Bobtail Insurance FAQ's
Apr 07, 2019 in Insurance 101
The trucking industry is essential to the overall welfare of our economy. Businesses and individuals rely on you to move goods from where they are to where they're needed. Through the years it became the most common choice for moving freight. Without the trucking industry, businesses wouldn't have goods to sell, and we wouldn't be able to buy food, fuel, and other necessities that we need on everyday basis.
Most days you drive with a trailer attached delivering goods where they need to be. But, sometimes you don't. If you are operating under someone else's trucking authority and you drive without a trailer, this is referred to as bobtailing.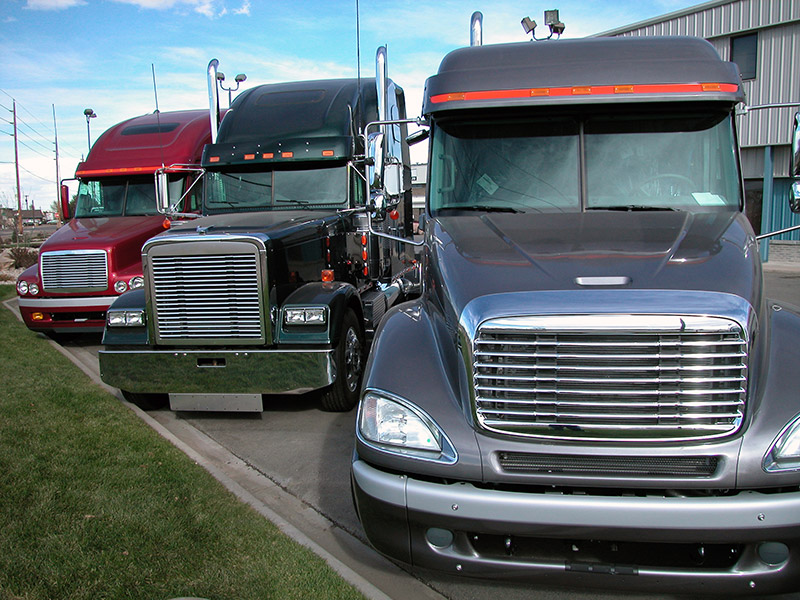 What is Bobtail Insurance?
Bobtail insurance is liability insurance that provides protection when you are driving a truck without a trailer.
Here's what you need to know about this insurance:
Bobtail insurance provides liability coverage when you are driving your semi without the trailer regardless whether or not you are under dispatch
Bobtail coverage would apply when you drive your big rig without its cargo trailer to and from the terminal
Bobtail insurance also would apply when you are traveling between loads without the trailer attached.
Do I Need Bobtail Insurance?
Bobtail insurance is the policy you need if:
You drive a truck under someone else's trucking authority without a trailer at any time
You want to protect yourself from lawsuits or high expenses if an accident occurs
Your motor carrier requires you to carry the coverage
Bobtail insurance isn't the right policy if:
You don't drive a truck without a trailer
If you need coverage for personal trips
What Does Bobtail Insurance Cover?
Bobtail insurance is a liability only policy. It covers you if you're involved in and responsible for an accident while driving a truck under someone else's trucking liability without a trailer. Scenarios you would be covered for include:
You caused an accident after you deliver a load and are your way to the pickup your next load
You're involved in an accident on your way to pick up your first load
You're responsible for an accident that happened on your way home from a delivery
Bobtail insurance does not cover physical damage to your truck in these scenarios. It pays costs associated with liability including legal fees, medical bills for injury, storage fees after an accident, and lawsuit expenses. Bobtail insurance will not cover you if you are hauling any load, trailer or reefer — even if the trailer is completely empty.
How Much Is Bobtail Insurance?
Bobtail insurance costs vary depending on several factors, including how much liability you want, the distance that you typically deadhead and your driving record. If you would like to receive an instant bobtail insurance quote fill in this form. We can offer you Physical Damage Insurance, Non-Trucking Liability Insurance and Occupational Accident Insurance coverages.