What to expect at the 2019 Work Truck Show
Mar 03, 2019 in News, Trucking Events
If you are a trucker, owner-operator, working in the trucking industry or simply a fen of trucks – then this Tuesday you are in for a treat. Namely, the Work Truck Show in Indianapolis. Centered around displaying big vehicles for any big job, the show will present a large variety of dump trucks, cement trucks, utility trucks, car haulers etc.
While most of the trucks will be powered by diesel engines, the show will present enough new work trucks with engines capable of running on alternative fuels such as liquid propane, for example.
As part of Ford Motor Co.'s 13-month vehicle lineup refreshing, the company is expected to unveil improvements to much of its entire range of work vehicles. As you may remember, Ford announced their new 2020 Super Duty pickup in January.
Commercial versions of their 2019 heavy-duty pickups and chassis cab trucks will be presented from Fiat Chrysler Automobiles. The trucks were shown in Detroit and Chicago earlier this year.
THE RISE OF THE ELECTRIC VEHICLES
Since "electric" seems to be the word of the year, many manufacturers will present new work vehicles running on batteries.
Duane Hughes, chief executive of the Workhorse Group, claims 2019 will be a breakout year for electric trucks. Workhorse Group will show a 450-cubic-foot version of its battery-powered NGEN-1000 electric delivery van.
Of course, most battery-powered trucks are used mainly for pickup and delivery – where routes are more repeatable. For example, a new walk-in van and a battery-powered parcel-delivery platform will be presented by Spartan Motors' Utilimaster.
Deimler will display their eM2 medium-duty electric truck, part of their Freightliner brand.
THINKING ABOUT NATURE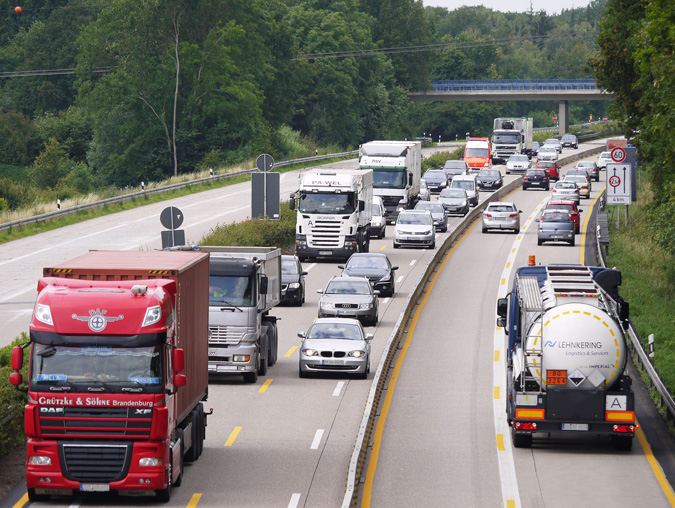 The rise of electric vehicles is a surprise to no one, since the toughened emissions regulations. Especially on the West Coast, where the state of California aims to reduce tailpipe emissions in 2019. Moreover, the price of a kilowatt hour of electricity falls, so battery-powered worth trucks become not just safer for the nature, but also the cheaper choice for operators.
A big part of the Work Truck Show will be focused on the industry's electrification. United Parcel Service, for example, plan alternative-fuel vehicles to account for a quarter of its fleet by 2020. The company ordered 950 electric trucks and will test two battery-powered medium-duty delivery trucks with Thor Trucks later this year.
DIESEL POWER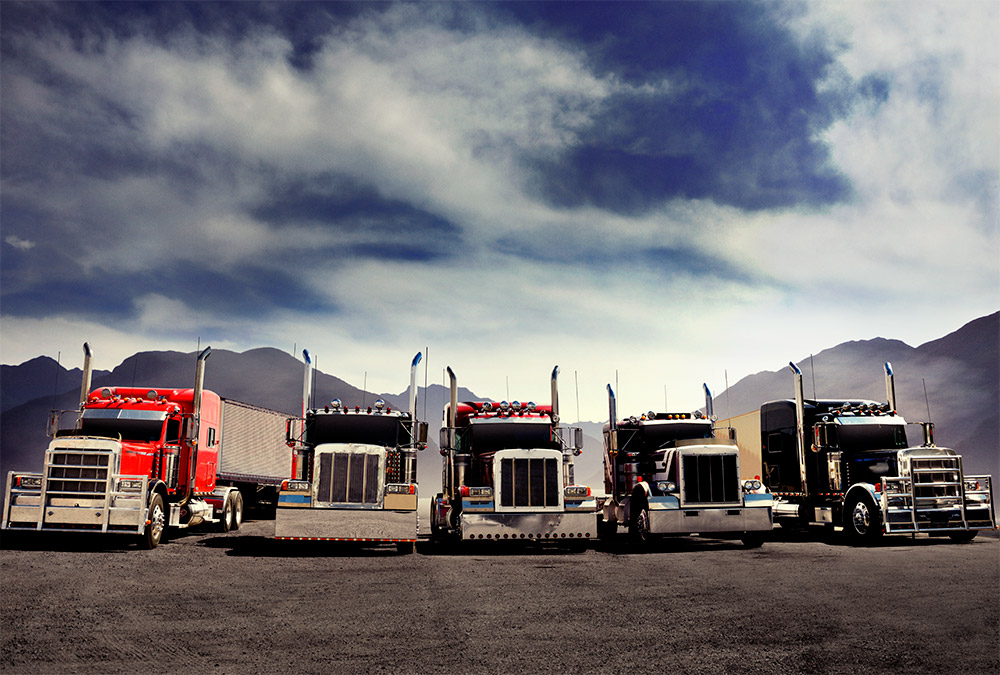 Of course, diesel fuel remains the fuel of choice when it comes to commercial trucking because it is readily available and allows long- distance driving on a fill-up. However, the technology kind of made using this fuel much cleaner, with trucks' onboard emissions equipment that captures particulate emissions.
Navistar will display mainly diesel-fueled trucks at the Work Truck Show, such as the medium-duty pickup trucks Chevrolet and GMC 4500/5500 series. GM remain silent about displaying a new product this year, although they made quite the splash last year.
Also, Nissan will unveil the latest trucks part of their purpose-driven Calling All Titans volunteerism campaign. The company is in a partnership with Habitat for Humanity, the American Red Cross and the National Park Foundation for the program.
Don't forget, the Work Trucks Show is this Tuesday in Indianapolis.