Bobtail insurance – is it enough to obtain your commercial trucking tags?
Feb 05, 2020 in Insurance 101
As a rule of thumb, having a bobtail insurance is always a good idea. The term bobtail insurance usually refers to the type of insurance that covers damage to your truck if you or the driver end up in an accident while off the clock. Typically, the definition of the word "bobtail" means a truck without a trailer attached to it. Hence the name of the bobtail insurance and the coverage it provides.
Most of the times, the bobtail insurance is also referred to as Non-trucking liability insurance, which is mostly right to say. However, as we've mentioned in one of our previous articles – they are not 100% one and the same thing. In order to understand the bobtail insurance fully, one must know that "bobtail" is not only a truck without a trailer, it can also be a truck hauling empty trailer. While "bobtailing" or "deadheading" means driving a truck without a trailer.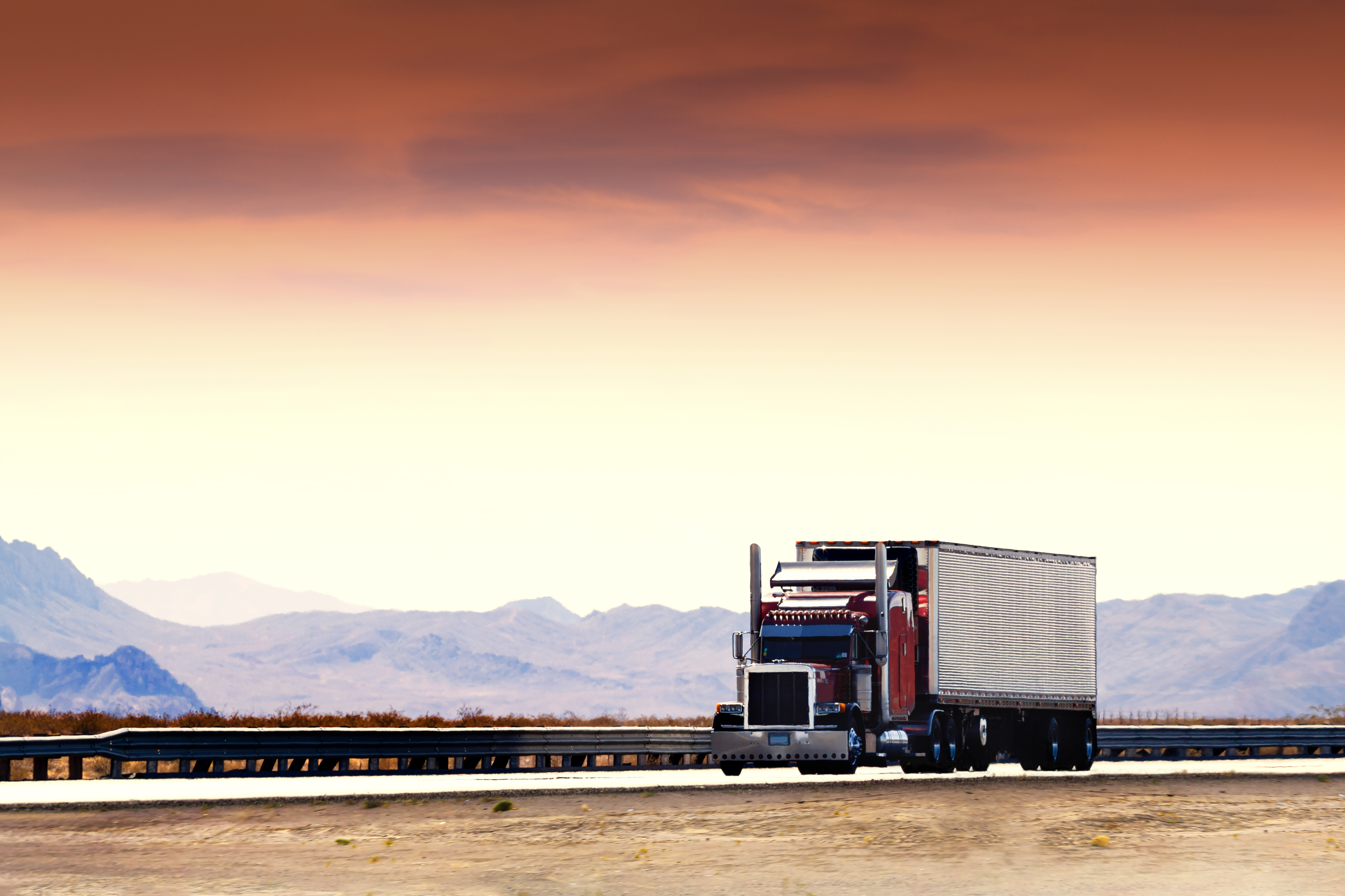 So, knowing this, you can easily spot why primary liability coverage is not enough if you want full coverage on your trucks and trucking business. It is simple as that – primary liability coverage covers your truck when you are delivering goods to your customer, but what about the times when you've delivered the goods and you travel back to HQ with empty or no trailer while off the clock? This is where the bobtail insurance kicks in.
Is bobtail insurance enough to obtain my commercial trucking tags?
The short answer is – no, it is not enough. Of course, it is a good idea to have bobtail insurance, but the Federal Motor Carrier Safety Administration (FMCSA) requires primary liability insurance in order to obtain your tags. Primary liability insurance is regarded by the FMCSA as the basic proof of financial responsibility, so all truck drivers must have it, no matter if they are leased to a motor carrier or are owner-operators working independently.
What do I need to know about bobtail insurance?
If you often drive your truck without the trailer, you need bobtail insurance if you want the maximum coverage. Especially if you are bobtailing under someone else's trucking authority. Let's put this into a context. Say you are delivering a load from Chicago to Columbus, for example. You drop off the load in Columbus, trailer and all, and you head back to Chicago. The bobtail insurance provides coverage on the way back, because you are driving your truck without the trailer attached to it. If you are using your truck for personal needs, you will also get coverage provided by the non-trucking liability insurance.
By having a bobtail insurance or a non-trucking liability insurance, you get protection against high out-of-pocket expenses if you end up in an road accident. Such insurance can cover medical bills in case of injury, storage fees, legal fees, lawsuit expenses etc. depending on your policy.
The cost of bobtail insurance depends on many factors and it is best to contact a professional insurance agent to discuss exactly how much liability you want and what types of coverage. You can always rely on the knowledge of our agents at Bobtail.insure.
Commercial truck insurance still remains a complex thing to most people. But we at Bobtail.Insure can easily help you get the best deal. Just contact us or start saving money right now, by getting your FREE QUOTE.