Common commercial truck insurance terms and what do they mean
Apr 30, 2019 in Insurance 101
As any other industry, the Commercial Truck insurance industry also has its own jargon and specific words. In order to get the most out of your commercial truck insurance, you need to know what those jargon words and terms mean. In this article, we are going to introduce you to a list of the basic truck insurance terms and explain what they mean. So next time you delve into the world of insurance, you will be prepared.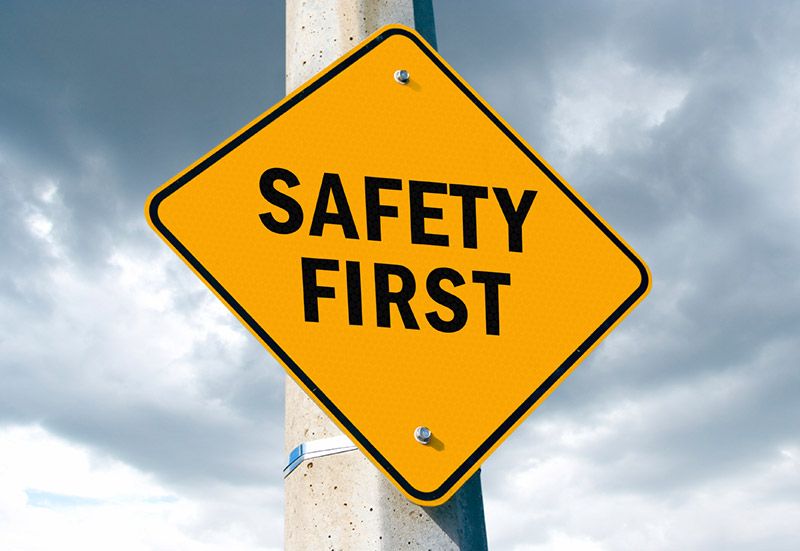 Common trucking insurance terms
Physical damage insurance
This one is one of the most common terms not only when it comes to trucking insurance, but in the insurance industry as a whole. Basically, the meaning is a combination of comprehensive and collision damage (we will discuss these two further into this article). Usually, this type of coverage covers your truck if it gets damaged in a collision. Furthermore, it covers the truck in the event of fire, vandalism or theft, also.
Collision coverage
This type of coverage is mainly used to pay for repairing or replacing your truck if it gets damage from hitting another vehicle. It also pays for damage received from crashes into objects like trees or fences. One of the things that many people don't know is, that the collision coverage covers your truck even in the events of rolling or falling over.
Comprehensive coverage
In the commercial truck insurance industry, comprehensive and collision coverages have a lot in common, mainly being used to pay for the damage done to your truck – either paying for the repair or for replacing your truck. However, the main difference between the two types of coverage is that comprehensive coverage is actually used when the damage done to your truck comes from a non-collision accident or incident. Like damage from vandalism, fire or theft, for instance.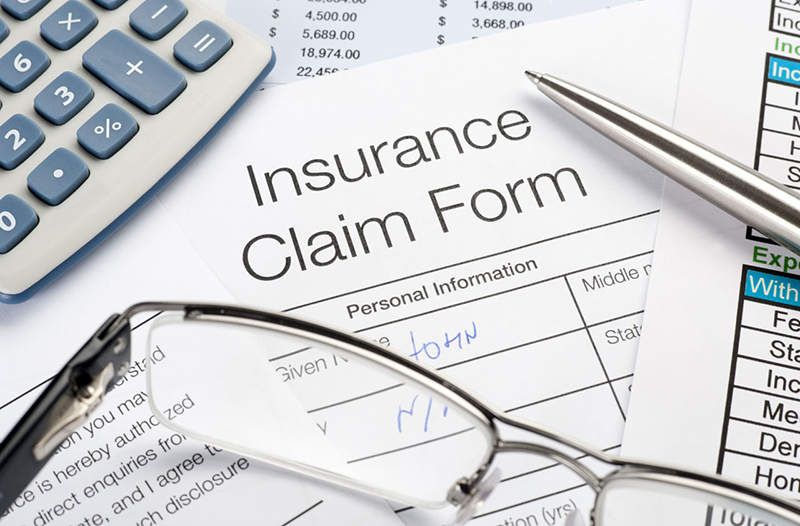 Truck cargo coverage
So, you took care of the insurance of your truck, but how about the cargo you are hauling? Well, commercial truck insurance has an answer to this too. It may be obvious, but the truck cargo coverage is the right type of coverage for this, as the name suggests. The truck cargo coverage pays for damage to the items you are transporting using your truck. Also covers your shipments against vandalism or theft.
The NTL insurance is a type of insurance for when you use your truck for non-business purposes. Usually, the NTL offers coverage for bodily injury to a third party or property damage. Basically, if you use your truck for personal needs out of work hours, for example, the non-trucking liability will cover you if you end up in an accident.
Also known as OCC/ACC, the occupational accident insurance protects the driver. It covers the medical bills for the treatment, prescriptions and even disability payments if the truck driver gets injured while driving his/her truck or while involved in other work-related accident. It may be required by the motor carrier or you may be an owner operator (workers compensation only covers employees) – one reason or another – you will need Occupation Accident Insurance, because let's face it – the trucking industry is not the safest industry and medical bills can be quite pricey.
Conclusion
When it comes to commercial truck insurance, you have to be prepared. We hope you've found our list of common terms useful. Se, next time you hunt for commercial truck insurance you will know what exactly you need and which type of insurance is best for you.
Of course, if you still need help or you need the best truck insurance provider, Bobtail.insure is at your service. Plus, you can get your free insurance quote here and save money right away.