Everything You Need to Know About Car Hauling Insurance
Dec 27, 2019 in Tips and Tricks, Insurance 101
Car hauling is not like hauling general freight. Therefore, the insurance market for car haulers isn't the same as well. Car haulers can transport from two to eight vehicles at a time. This cargo is large and expensive, especially if you haul brand new vehicles. If you haul brand new cars, you could be liable for a lot of money in damage if something happens to the vehicles during transport. Also, you have theft and vandalism to worry about when you haul new cars. Open-air cargo needs chains and straps to secure and the trailer is hard to maneuver. As a result, proper insurance is a must.
It is important to learn as much as you can about car hauling insurance to make sure that you are protected. We will try to summarize what's essential about car hauling insurance, so you can get a policy to fit your needs.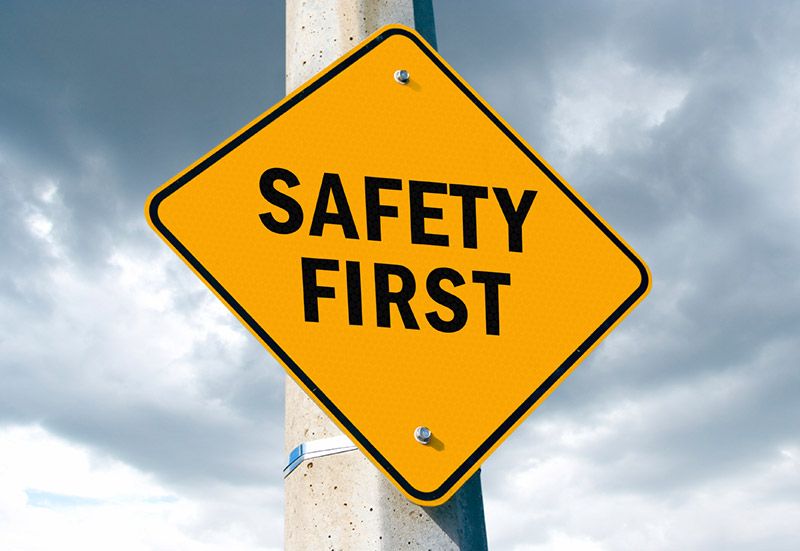 Requirements
Keep in mind that FMCSA requires all car haulers to have at least 1 million dollars in liability insurance. Our advice is to plan on at least $100 000 for cargo insurance, but check what's the minimum required by your state of residence. The best way is to have relevant cargo insurance for the specific freight that you haul. Also, if you are an owner operator you will need bobtail insurance as well. But speaking of coverage, let's see what coverage do you need.
Coverage
Underinsured or uninsured motorist – Covers you if your truck is hit by an uninsured or underinsured motorist.
Physical damage – This coverage protects your truck from damage, theft, fire, etc.
Property damage liability – Covers you if you damage someone else's property with your truck.
Bodily injury liability – Covers you if you injure someone in an accident.
Medical payments – If you or your driver is injured in an accident, this coverage can help pay for medical expenses.
Cargo coverage – Additional coverage for the cars that you transport.
So, what you need is determined by the specifics of your business. Like we said before, if you're an owner operator add bobtail insurance to the list. If you haul salvage cars you can lower the cargo coverage.
Factors that determine how much it will cost
The type of business you operate
Whether you typically haul new, used, or salvage cars
How far you normally drive to deliver a load of vehicles
Whether your contracts require specific amounts of cargo coverage
The year, make, and model of your car carrier
The number of auto hauling trucks you own and operate
The individual records of your drivers
Your company's collective number of accidents and traffic tickets
It's important to mention that your credit record and your relevant car hauling experience are also factors. Most insurance companies will give better rates if you can prove experience operated open-deck carriers.
Deductibles
No matter what deductibles you choose low or high, make sure you have enough cash in the bank to cover them at any time.
If you need Bobtail Insurance you can get instant quote here. Check out what coverage we can offer you and call us if you need more info.