The Impact of Obamacare on Trucking Businesses
Dec 20, 2016 in Trucking Industry
America has had the chance of seeing the Patient Protection and Affordable Care Act (PPACA) commonly known as ACA or Obamacare for almost five years now. There is no doubt organizations have been staring at a whole lot of different opinions, mixed results, and strong emotions. In fact, it's been this way ever since the inception of Obamacare. Everyone has an opinion. So, why not give our own? What does Obamacare mean for the thousands of owner operators across America? This article reviews how this federal statute affects those operating within the trucking industry:
What Obamacare Means for All?

Enacted by President Barack Obama on March 23, 2013 (went into full effect back in 2014), the PPACA was introduced as a federal statute for increasing the rate of health insurance coverage for Americans, while reducing the costs associated for overall healthcare. The law provides tax credits, mandates, and subsidies to individuals and employers alike to increase the coverage rate. The main purpose of Obamacare is to make it mandatory for insurance companies to cover ALL applications with good coverage and offer the same rates, regardless of sex, pre-existing conditions, race, etc.
This proves to be a great effort in spreading equality among different classes and also guarantees that working men and women that have put decades into 9 to 5 jobs receive the best care for themselves and their families. After all, blue collar women and men are the main reason the American economy is successful. They have risked their own health, so their family would be covered in the future. Whereas some are no longer here, others have never complained even once. It's like their bodies are so used to working that they are programmed to continue, even when sick.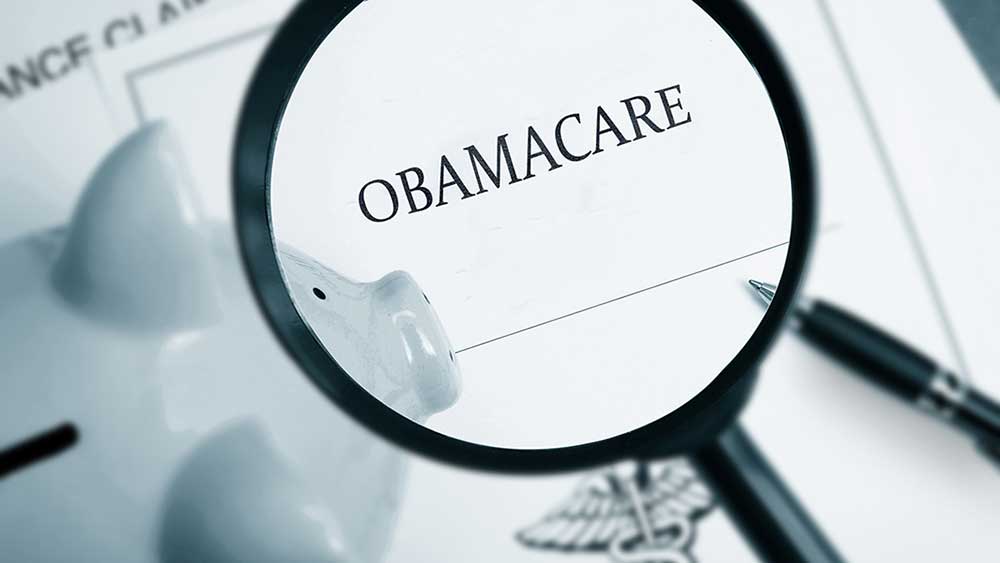 Photo: iStock
Obamacare provides affordable insurance coverage for everyone. The program was initiated with the belief that everyone has the right to affordable healthcare and that's exactly what Obamacare delivers. Best part of all: it covers millions of American citizens from all walks of life. This includes those underprivileged drivers who were previously not rightfully covered. Take a look below to understand how Obamacare affects truck drivers and Owner Operators.
ObamaCare and Truck Drivers

The lifestyle of a professional driver is really hectic - travelling hours upon hours across different cities, towns, and countries to transport goods, raw materials, and works in process over land. This seat-bound sedentary lifestyle combined with poor food choices/options, irregular sleep patterns, and lack of exercise has resulted in drivers experiencing a range of illnesses, which include cancer (lung, kidney, and bladder), stroke, diabetes, high blood pressure, obesity, and arthritis.
If these illnesses weren't bad enough, usually the professional drivers' earnings and profits are quite low for them to be able to receive health coverage (which in reality should be their top priority considering the health risks associated to the strenuous job and daily driving routine). Oftentimes, many drivers who want to purchase their health coverage have been turned down due to their pre-existing condition. The PPACA enables the professional driver to receive healthcare, regardless of his medical condition.
This does put Owner Operators in a tight spot as previously not many "insured drivers" were required. Also, it can prove to be tough for truck companies to create great profits to cover these expenses, due to the low paying freight, GHG emissions, increased mandates on fuel-efficiency, and increased regulations and high fuel-prices. However, considering the wages (which haven't increased for 20 years) and the health risks associated with the job, professional drivers will certainly profit from Obamacare.
We even foresee employees using healthcare as a vital bargaining chip when applying for a particular job as a driver in any truck company, as it will become mandatory for everyone to obtain health their insurance. This means, it is crucial for every Owner Operations' employee to have insurance, whether it's paid for on their own, through the company, or with a joint plan. This will likely make the "driving" job more convenient for workers.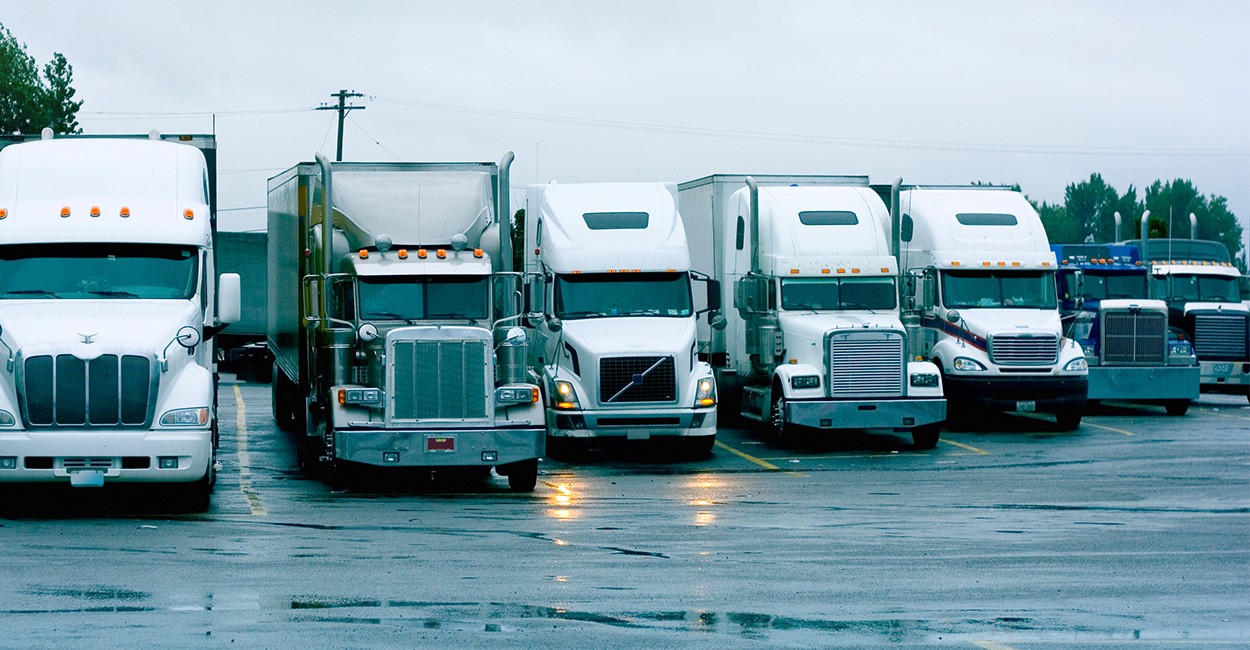 Photo: iStock
ObamaCare and Owner Operators

When the Affordable Care Act kicked in on March 23, 2010 – the new law required employers to provide health coverage to full-time employees who were working 32 or more hours per week. This means, even truck businesses had to take the necessary steps and actions to adapt to the change and come up with viable options for employees to join their companies as drivers, while receiving good compensation in the form of healthcare insurance.
Through new government-sponsored websites, press coverage, and health insurers, the trucking industry gradually learned the importance of this major change with many businesses claiming that they will stop offering health insurance once the law kicks in. According to the Transport Capital Partners survey, the number of carriers reporting that the law made no difference dropped by 36% by 2013 to almost 8% within a few years of the implementation.
This meant the reality had kicked in for a majority of trucking businesses. However, it took some time for other particularly small carriers to comply. Many reports revealed that truck carriers now have to deal with increased costs, reducing their profit margins drastically. However, carriers are now more likely to implement health saving plans (30%) and wellness programs (44%) to employees in order to urge them to work.
On the other hand, almost 13% of companies anticipated to opt out the program all together - using independent contractors instead. The numbers rose to 24% this quarter, most of which were small carriers. This is mainly because smaller carriers are likely to consider dropping all coverage than large carriers.
They are most likely to even reduce coverage and to have their employees contribute more, as a business with fewer than 50 employees have a different set of options under the new PPACA law. Typically, smaller carriers in the trucking industry are at a disadvantage of finding and retaining drivers, as they find it difficult to compete with the packages and healthcare offered by larger carriers.