Insurance for dump trucks – what you need to know
Dec 11, 2019 in Tips and Tricks
Because they are classified as heavy-duty commercial vehicles, dump trucks need specialized trucking insurance. Whether you use your dump truck to haul dirt, asphalt, sand, gravel or rock, your vehicle needs dump truck insurance. This includes transfer, tandem and side dump trucks also.
The main things is it can get pretty costly to insure a dump truck if you don't know what you are dealing with. Dump trucks are usually used at construction sites, stone quarries, roadwork zones etc. This place of work makes them more "prone" to accidents involving back-ups and over-turns. All of this is a sign for big or at least bigger risk to insurance agents. And since insurance rates are based on risk – dump truck insurance can cost you a little more.
However, if you want to get the best for your money, you can find ways to save on your dump truck insurance. Luckily, we will tell you how.
Do you really want the cheapest dump truck insurance?
Shopping for insurance based solely on its price can be a bad idea and can end up costing you a lot more than you intended to spare. The cheapest insurance simply won't provide your dump truck with enough protection. And this is vital, because dump trucks are expensive to buy, maintain and repair. You need some essential coverage if you want to get the best insurance for your truck.
Auto liability insurance
Required by law in most states, the auto liability insurance covers damages to third-party people or property done by your dump truck.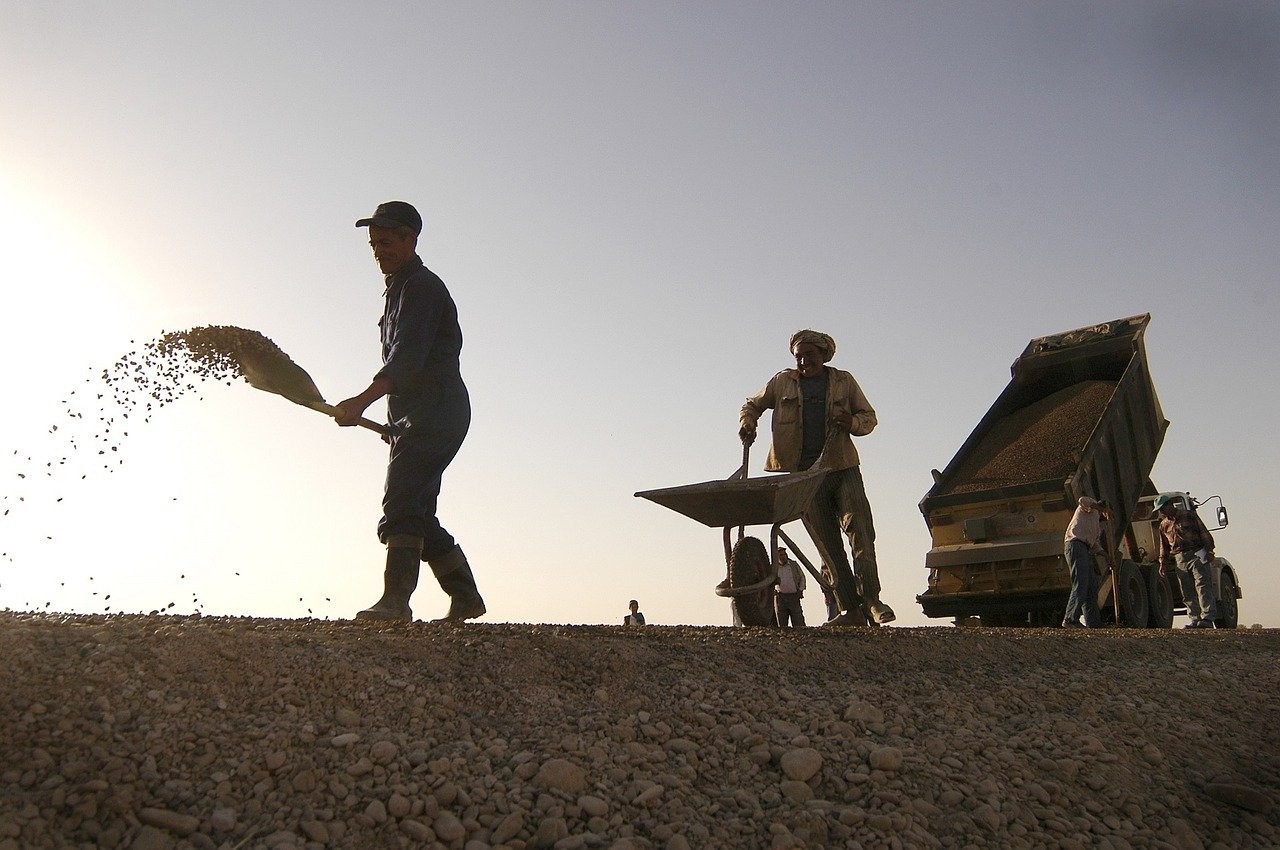 Physical damage insurance
There are two parts to the physical damage coverage. Comprehensive insurance, which covers damages not caused by road accidents and collisions – theft, damage from falling objects, vandalism and fire, for instance. The collision insurance covers damage done to your dump truck as a result of collision with another vehicle or object. The physical damage insurance will pay for damage repairs or for replacing your dump truck if it is totaled.
Occupation accident insurance
As we've mentioned earlier, driving a dump truck can be a bit risky, so you will want to make everything in your power to protect the driver of your dump truck. The occupational accident insurance, also known as OCC/ACC insurance, covers the medical bills of your driver if he or she gets injured in a work-related accident.
Truck rental reimbursement
Covers the taxes for a rental truck if your dump truck gets totaled in an accident and you can't use it for work.
It is very important your dump truck has all the needed coverage. Make sure your truck insurance policy includes all the right options and all the options you need. Again, the cheapest truck insurance may seem a good choice, but it can get a lot pricier down the road, especially if some essential coverages are missing. This is not just your truck, this is your business and you need to do anything possible to protect it at all times.
If you need more information on commercial trucking insurance – feel free to contact us. Our representatives will help you find the right coverage for your needs and will help you save money on your insurance. You can also get a FREE INSURANCE RATES QUOTE right here on our website.