Needed coverages if you lease onto a motor carrier
Sep 08, 2019 in Regulations and road rules, Insurance 101
Every new owner-operator faces a difficult decision, once he/she decides to take things into his/her own hands. Mainly, this is the decision whether to lease onto a motor carrier or operate under his/her own authority. Of course, there is no right answer here, because each option has pros and cons. However, most new truckers choose the first option – leasing to a motor carrier. The reason behind this decision is quite simple – you don't have to search loads to transport, because the motor carrier does this for you. Simple as that. But there can be even more benefits, because some motor carriers even take care for your fuel, maintenance and truck insurance.
Also, leasing to a motor carrier from the beginning allows new owner-operators to get a better grasp of the industry, minimizing risks and gaining experience. After that, if they want to operate under their own authority, they have all the right tools and more knowledge to do just that.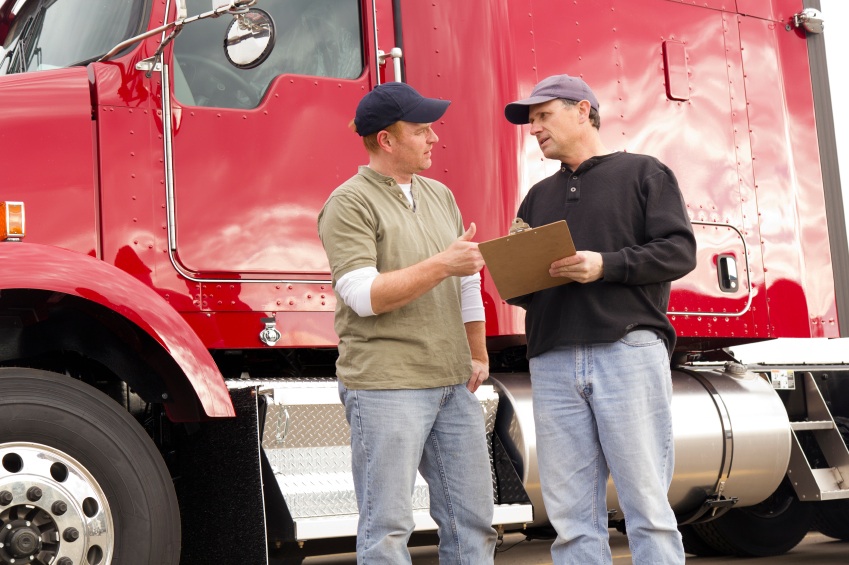 So, let's say you've made up your mind and you decide to lease onto a motor carrier. Next, you need to determine what type of truck insurance would you need and what amount of coverage you have to obtain.
Truck insurance requirements if you are leasing onto a motor carrier
There are several truck insurance requirements stated by The Federal Motor Carrier Safety Administration(FMCSA). Motor carriers, who allow others to operate under their authority, are required to have primary liability and cargo insurance. This is the bare minimum truck insurance required. Of course, not every motor carrier will want to take care of those costs and some may want to pass them to you. This is why it's very important to read you contract carefully. You don't want any undisclosed costs.
The basic requirement for all truckers is the primary liability truck insurance. This truck insurance protects is intended to protect people on the road, who have sustained bodily or property damage due to the actions of the trucker. For example, if part of your truck brakes off while you drive, hits and damages the car behind you or you make a wrong turn which causes the vehicle behind you to take damage. The primary liability truck insurance covers the damages and injuries done to other vehicles. It does not, however, cover nor pay for the repair of the damage your truck sustained. For this, you will need Physical Damage truck insurance, which provides collision and specified perils coverage for your truck.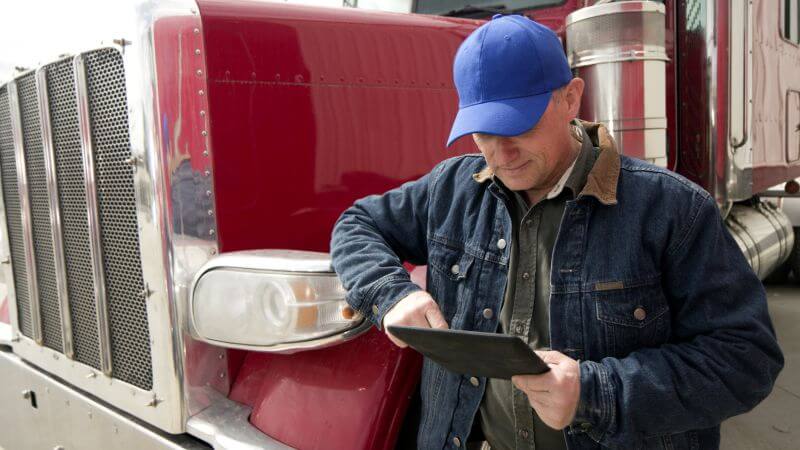 Secondary and additional trucking insurance requirements
Some carriers require additional insurance coverage. A good example of such coverage is the bobtail insurance. However, all the secondary and additional truck insurance requirements should be specified in the lease by the motor carrier. Additionally, getting insurance above the basic requirements is always an option and a very good idea. As we've mentioned, the minimum required trucking insurance by the by The Federal Motor Carrier Safety Administrationcovers damages to other vehicles or loads. So, if you want to have your own truck covered, your best bet is to purchase additional coverage, such as:
Sure, understanding all types of coverage and truck insurance may seem a bit of difficult task. However, you are not alone in this. You can always contact Bobtail.insure and talk to one of our insurance experts. We will help you find the best trucking insurance for your case, find the right amount of coverage you need and save money. Don't hesitate to fill our FREE INSURANCE QUOTE. Remember, Bobtail.insure helps you drive safe and save money on your insurance.