Top Truck Accident Lawsuit Verdicts & Settlements in the U.S.
Mar 20, 2019 in Trucking Industry, Safety
Truck accidents can be devastating for the unfortunate victims who are involved and the family members who must move on after that. If you're involved in an accident between two passenger vehicles, damage and injuries can be serious. Add a commercial truck hauling tons of cargo into the mix and results are often severe and tragic. A severe truck accident can lead to a fatality or severe injuries for many of the people caught in its way. There were more than 4,000 deaths due to trucking accidents in 2017. More than 100,000 people suffered minor to severe injuries in truck accident during the same year.
Commercial vehicle settlements tend to reflect this in larger dollar amounts. But we asked ourselves which are the top lawsuit verdicts & settlements in the U.S. regarding a truck accident. Here what we found out: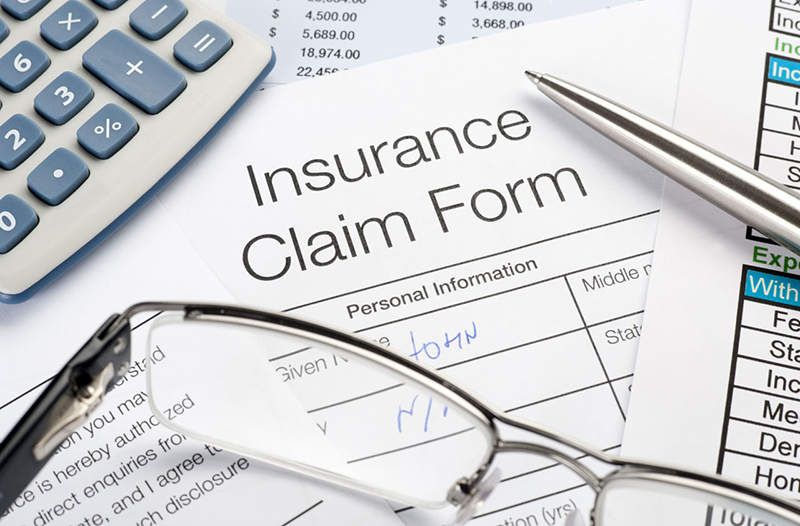 $101 Million Verdict
In July of 2018, Texas jurors awarded a $101 million verdict to Joshua Patterson after his vehicle was struck from behind by a FTS International employee driving a tractor-trailer in September 2013. The FTS truck driver William Acker was found to have methamphetamine in his system at the time of the crash and nearly $75 million was attributed to punitive damages levied against FTS International.
$90 Million Settlement (*Estimated)
In 2014, a Wal-Mart stores truck hit and killed one person while injuring several people including comedian Tracy Morgan near one of their stores. Wal-Mart settled the case outside the court for an estimated $90 million collectively on undisclosed terms.
$80 Million Verdict
The accident involved a truck driver near Savannah, Georgia slamming into a line of cars that had stopped due to a previous accident. The driver, who denied falling asleep and distracted driving, never hit his brakes. As a result, five nursing students were killed and two more were badly injured.
$58 Million Verdict
A New Mexico jury has awarded the family of a person killed in a 2010 truck-involved accident $58.5 million in damages. The case was brought by Santa Fe Trust, representing the wife and children of Kevin Udy, who was killed when his pickup truck collided with a Zia Transport Inc. truck hauling water from a natural-gas well exploration site. The award included $11.5 million for compensatory damages and $47 million for punitive damages.
$42 Million Settlement
In 2011, a man was killed in 2007 by a truck driver running a stop sign. The jury awarded the deceased's widow $40.2 million, and the case was settled for $42 million in 2014.
$30 Million Settlement
The lawsuit alleged that Allstate policyholder Philip S. caused an 18 wheeler to rear-end another man's vehicle, which caused the plaintiff to suffer severe and permanent injuries. The injured man, Steven H., filed a lawsuit against the truck driver for negligently causing the accident and was awarded $37.5 million. According to the truck accident lawsuit, Philip was driving his car in neutral as a way of saving gas, but this caused the car to stall on the highway. As a result, when Steven pulled up behind the stalled vehicle, a truck driver behind them failed to brake in time and hit Steven's car without slowing down substantially, at about 50 miles an hour. Allstate agreed to a $30 million settlement.