Truck Accidents: What Are the Most Common Reasons
Mar 31, 2019 in Tips and Tricks
Being a truck driver may seem like an easy job, but the truth is it can be pretty dangerous and exhausting. In order for a driver to do his/her job, he/she must get their CDL and go through extensive training. And even after this, driving a big rig doesn't get much easier. Yes, it gets easier if you put the time in it and get experienced, BUT this doesn't mean accidents won't happen.
And accidents don't happen without a reason. Every accident is caused by something and the driver's job (or part of it) is to find out what the cause for the accident is. It can prevent future accidents.
However, not all accidents are the fault of the truck driver, since there are many factors that can cause an accident. According to the FMCSA, 73% of all fatal truck accidents are caused by another vehicle, person, object or animal drifting or already in the truck's lane. So, sometimes accidents happen and it is not your or your driver's fault. In order to protect your brand when an accident happens, make sure you have a solid commercial truck insurance.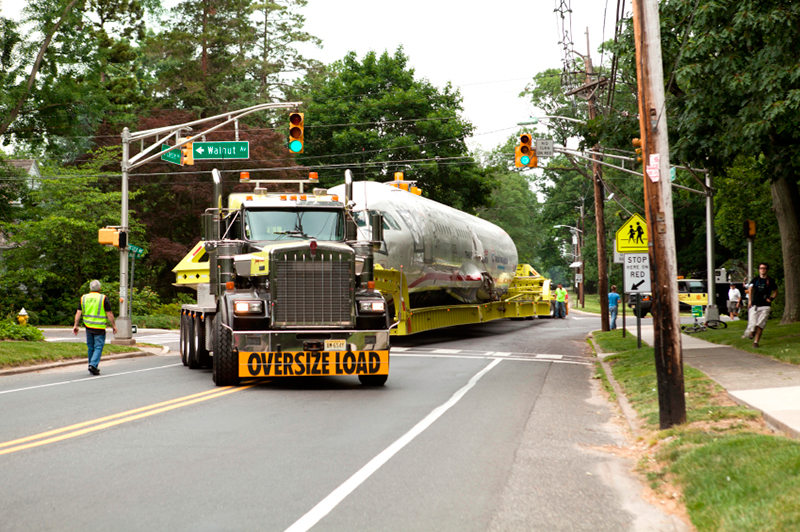 What are the main reasons for truck accidents?
In this article, we will take a look at the most common causes for big truck accidents, so we can help you understand the reasons behind an accident and maybe prevent it. Of course, it is always a good idea to have a good commercial truck insurance covering physical damage, occupational accidents and non-trucking liability.
Poor truck maintenance
Most of the accidents which involve big rigs or trucks are caused by old vehicles or vehicles with poor maintenance. Tires can blow if not regularly checked and changed, the engine can stop at speed if not maintained properly, bolts and pieces can come loose, mechanisms can break, causing problems. And you don't want problems when driving a huge truck at high (but legal) speed. In order to get your cargo on time and be safe – check your truck regularly and change parts which seem loose, broken or worn out.
However, sometimes accidents occur even if you have checked every nook and cranny on your truck. If this happens, a solid commercial truck insurance can come in handy and protect your brand.
Driver lacking experience or training
The trucking industry has a problem when it comes to finding drivers – there is a shortage of experienced drivers. Such crisis makes smaller companies hire new drivers which lack the experience or the training to drive big rigs and deliver cargo on time. Such drivers have an elevated risk of accidents. If your company has a dire need of new drivers and can only afford younger inexperienced truckers – make sure you have a full training program for beginners and avoid letting them drive long hauls without someone more experienced to mentor them. Also, make sure you have a good commercial truck insurance.
Driver Exhaustion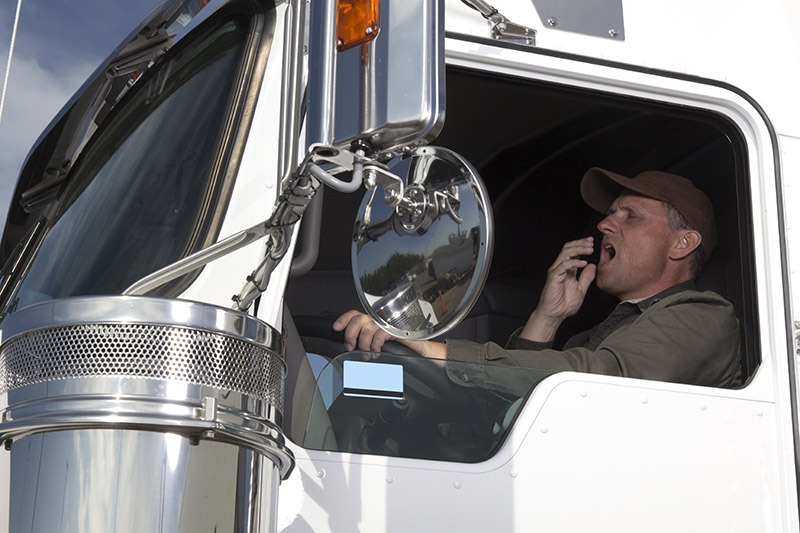 Another big cause of accidents. Since truck drivers often need to get somewhere far on time, they drive during the night and don't have or take enough time to rest and recharge their batteries. Fatigue leads to lack of concentration and slows down reaction times of the driver, thus making it more difficult to safely operate a large truck. Make sure your company provides drivers with enough rests and brakes on big trips – your cargo is better delivered safely than not delivered at all.


Conclusion
Mitigate risk, prevent accidents and protect your business. If an accident does occur, however, a good commercial truck insurance can help your company. Don't let accidents disrupt the flow of your trucking business – get all the coverages you need and let us help you with your commercial truck insurance.
Get your FREE online quote here - Bobtail.insure