Why is Commercial Truck Insurance so important?
May 12, 2019 in Insurance 101
If you want your trucking business to be successful (you do, of course…) finding the right commercial truck insurance is of general importance. The transportation insurance industry provides a lot of coverage and a lot of insurance types, so sometimes it can be quite overwhelming to choose the right for your business. Of course, you will be looking for insurance that offers enough protection at an affordable cost. However, knowing only this won't make it easy for you to find out which insurance is best for you and why.
But first things first - let's start from the beginning and check out why commercial truck insurance is so important for you trucking business.
Why do you need Commercial Truck Insurance?
It is required by law
So, this is the first reason which will make you interested in commercial truck insurance – it is legally required. You are facing significant fines and legal actions if you don't have the right type of commercial truck insurance coverage. Furthermore, there are severe penalties which can cause a lot of damage to your business. Like stopping operations for some time, for instance;
The insurance is not just about accidents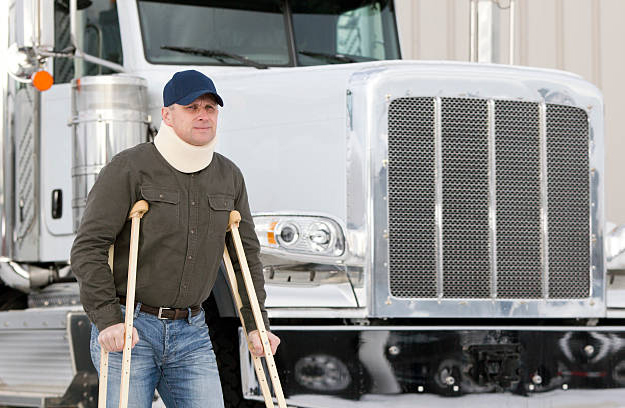 Sure, accidents are one of the main reasons people get insured and it is always a good idea to have an insurance to cover the expenses. Because, let's face it, vehicle accidents happen more often than never. However, there is a lot more to commercial trucking insurance than meets the eye. For example, most policies provide coverage in the events of damage not only to your truck, but also to your cargo and employees. The basic breakdown of commercial trucking insurance types looks like this:
A combination of comprehensive and collision damage insurance. The first provides coverage in case of truck damage caused from a non-collision accident or incident. Like vandalism, fire or theft, for instance. The second type provides coverage when the damage to the truck is caused by a road incident. Like damage from hitting another vehicle, tree or fence, for instance;



Non-trucking liability

Offers coverage for bodily injury to a third party or property damage. Basically, if you use your truck for personal needs out of work hours, for example, the non-trucking liability will cover you if you end up in an accident;


The OCC/ACC protects the driver. It covers the medical bills for the treatment, prescriptions and even disability payments if the truck driver gets injured while driving his/her truck.


It makes your life a lot easier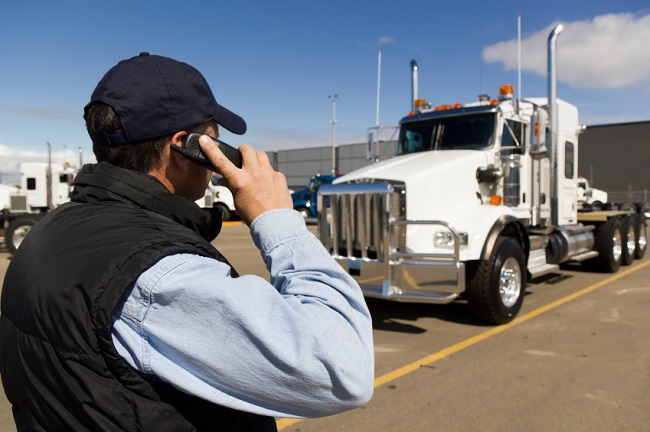 Some insurance providers offer not only insurance, but also some additional services, which can make your life a lot easier. Sure, they cost a bit more, but at the end of the day they can save you a lot of time, money and nerves. Most programs include:
Concierge service to find truck stops, lodging, restaurants, and more
Tire replacement assistance
Roadside assistance for multiple situations
Towing
Mobile mechanic services
Jump starts
Fuel delivery
Locksmith services
Navigation assistance
Truck rental help
To sum it all up, commercial truck insurance is one of the most important aspect of your trucking business. If you strive for success and you want your business to be prepared – commercial truck insurance is one of the first things to take care of. You can start by getting your FREE INSURANCE QUOTE from our website here -