Starting a Trucking Company – Tips for the Owner-Operator with a Dream
Feb 17, 2019 in Tips and Tricks, Trucking Industry
Being an owner-operator has its pros and cons, but most owner-operators who've worked the job long enough start to think about their own trucking company. They know they are ready for the next step in their career, they know the industry in and out and they know they can give customers high or even highER-quality service. If you are one of those owner-operators with a dream and a vision, and you are wondering what is the next step in starting a trucking company – we may have some tips for you, so read on and thank us later.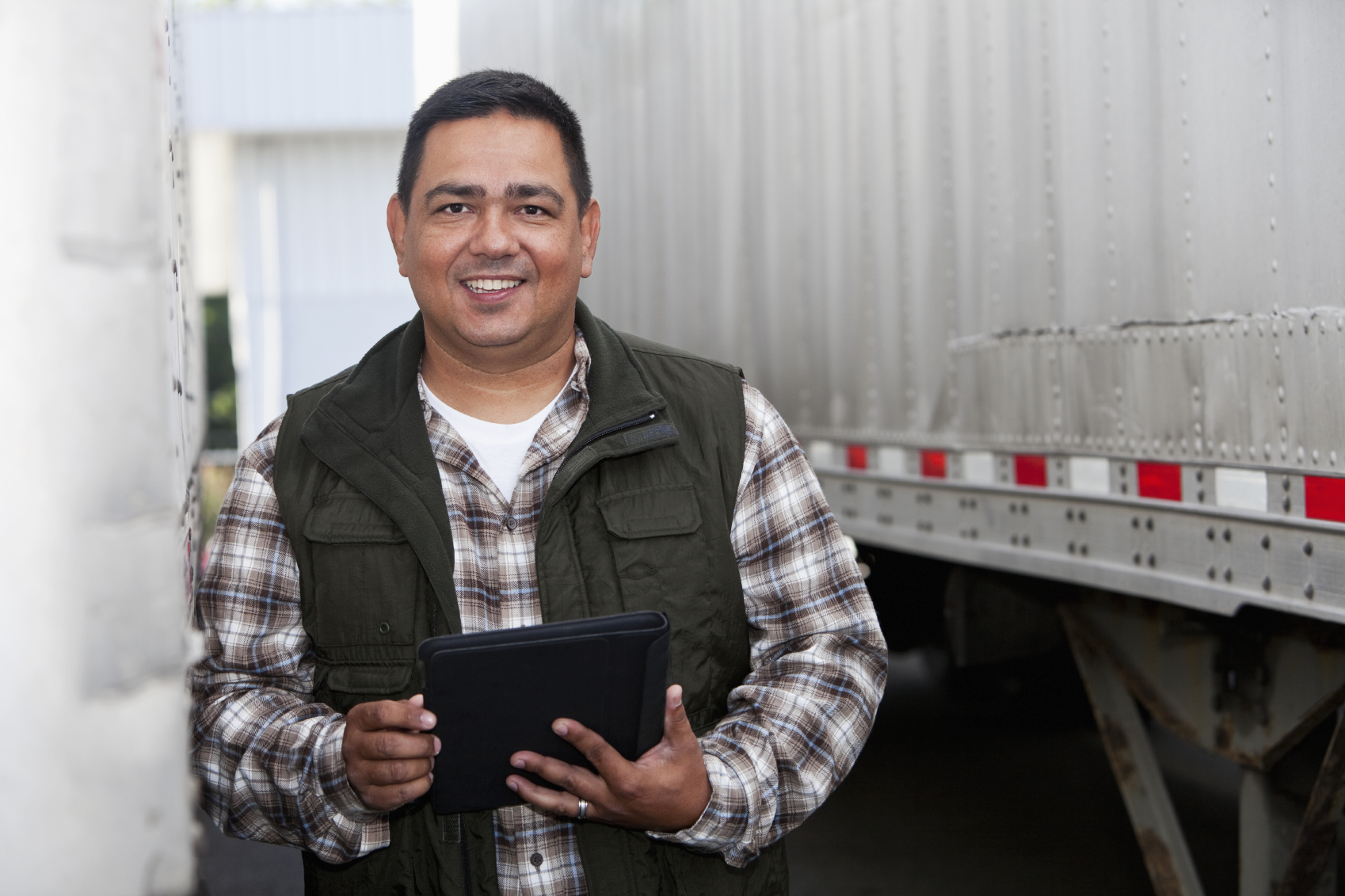 Get rid of debt (if you have any)
Starting a trucking company involves buying additional trucks and hiring truck drivers. Sure, you can start with one additional truck and 1-2 truck drivers. A trucking company with 2 trucks is still a trucking company, albeit small. But when it comes to trucking, even the small investment can be quite hard on your finances. Especially if you are already in debt. So, pay off your debts, pay off all of your equipment (truck included) and then you can start thinking about starting something. Because, no matter how prepared you are, when it comes to business – there are always unexpected expenses. And you should be ready to face those.
Get insurance
One of the first challenges a new trucking company faces is making enough money to stay in business. The early days of a trucking company can be quite difficult – your business may ebb and flow, leaving you without a consistent paycheck for quite some time. Sure, you may get some regular customers, but that doesn't necessarily mean that you won't find yourself in the red if something happens to one or more of your trucks. Yes, insurance for owners of small trucking companies can be costly, after all now you have to cover all your trucks and drivers, but there are also insurance companies (like us – Bobtail.insure) which can help you save money on your insurance.
So, get insurance for non-trucking liability, physical damage and occupational accident and you can at least be calm that you are going to be ok if times get hard because of some unlucky incident.
Come up with a financial plan
As you may have noticed – money is the root of all business (pun intended). So, it is extremely important to stay on top of your expenses, bills and revenues. Spend a good amount of time creating a financial plan and appointing a budget. Include all your expenses – insurance, truck payments, truck maintenance, taxes, employee payments and everything else that may come up. Try to fit those expenses in your budget and adjust rates as you need to. But always have a plan and look out after your finances.
What makes your company unique?
Successful trucking companies (and companies overall) have one thing in common – they know what sets them apart from their competitors. What can you bring to the market that other companies can't? Is it better prices? Is it punctuality? Is it better trucks? Is it something else? Why should customers choose you instead of some bigger company? Find out what is your unique advantage.
Starting a trucking company is definitely not a venture to take lightly. But stay calm, make a good plan and be patient. Success come to those who wait. And are insured…