What to consider if you want to add a new truck to your fleet
Feb 01, 2020 in Tips and Tricks
At some point, if you're successfully following your plan for you commercial trucking business, you will have to scale things up and add a new vehicle to your fleet. Such action can solve many problems and can save you time. However, in order to add the truck to your vehicle seamlessly, you will need to be prepared and have some information if you want to get the most return of investment.
So, you've decided to add new vehicle to you fleet – here is what you need to consider
Do you have a driver for the new truck?
Ask yourself some questions first – is the new truck replacing and existing old truck or are you expanding your fleet? If you expanding, you should determine who will drive the new fleet addition. You will also need to add the vehicle to your maintenance rotation and make parking room for it. If you don't have a driver for the truck, consider the expenses for hiring, training and certifying a new driver, because if you are expanding your fleet, you will also need to expand your staff.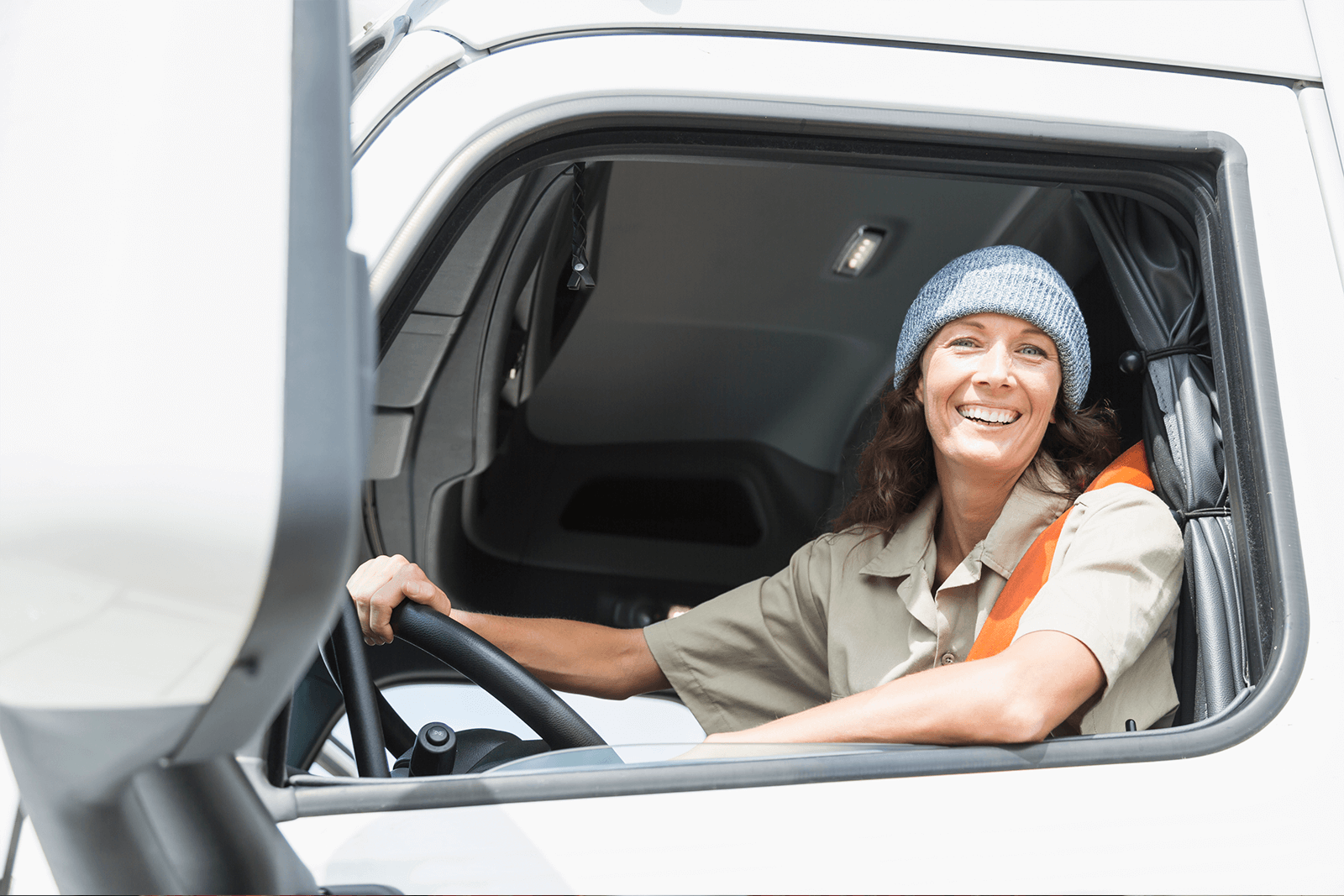 How does the new vehicle fit the plan?
A new truck or a van can be a solution to your current needs, but what about your needs year or two from now? If your work and loads exponentially grow bigger every month – will a new van be able to answer these needs or maybe you will need a truck? Before you take the plunge and buy a new vehicle, you should take a look at your business plan first and determine if you would need a bigger or smaller vehicle. A small van may be just right for the current situation, but it may become obsolete next year if your work grows bigger. On the other hand, buying a big truck for one-time job is also not financially sound.
How about the truck insurance?
You should always include commercial truck insurance into the costs for buying a new truck. Always. If you don't, you risk to try and meet these expenses with insufficient budget. Also, you need to make the research and find out what type of truck insurance will your new rig need, because dump trucks, for example, need different additional insurance compared to refrigerated vans, for instance. You should also consider the vehicle's age, condition, size and type. The minimum coverage your commercial truck insurance policy should include is:
Physical damage insurance – both collision and comprehensive (you can read more on that here - Commercial Truck Insurance – is the cheapest one the best?);
Bobtail insurance – if your rig gets into accidents while being driven outside work hours;
Auto liability coverage – required by law in most, if not all, states.
If you don't have enough experience with commercial truck insurance and you don't feel enough educated on the matter – we at Bobtail.insure can help you find the best deal for you new truck.
So, if you want to expand your fleet or replace an old truck without having any worries, you should first consider how will you use the new vehicle now and in the future, who will man it and how will you protect your new expensive purchase with enough commercial truck insurance. If you get these things right, you will have no problem scaling your business and following your expansions plan.
But if you want to learn more on commercial truck insurance or you need help making the right choice – you can always contact our agents at Bobtail.insure or even fill out our FREE INSURANCE QUOTE right now.