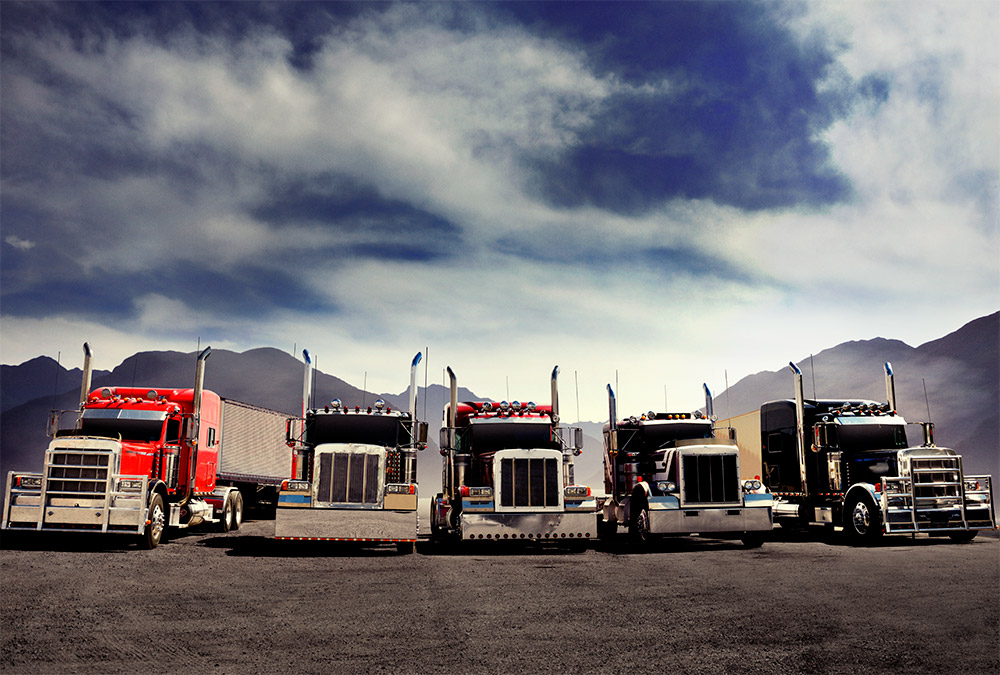 Apr 07, 2019 in Insurance 101
Most days you drive with a trailer attached delivering goods where they need to be. But, sometimes you don't. If you are operating under someone else's trucking authority and you drive without a trailer, this is referred to as bobtailing.
Bobtail insurance is liability insurance that provides protection when you are driving a truck without a trailer.