The Best Advice and Tips For New Owner-Operators pt.2
Jun 16, 2019 in Tips and Tricks, Trucking Industry
In our previous article, we started a list of the best advice and tips for new owner-operators. However, the helpful advice and important tips we had for all you determined new owner-operators out here, were too many for just one article. So, we decided to continue the list and give you even more helpful information on the how and what of the trucking industry.
If you want to take matter into your own hands and become an owner-operator, but you don't know what you need to prepare before delving into this kind of business – we've got you covered.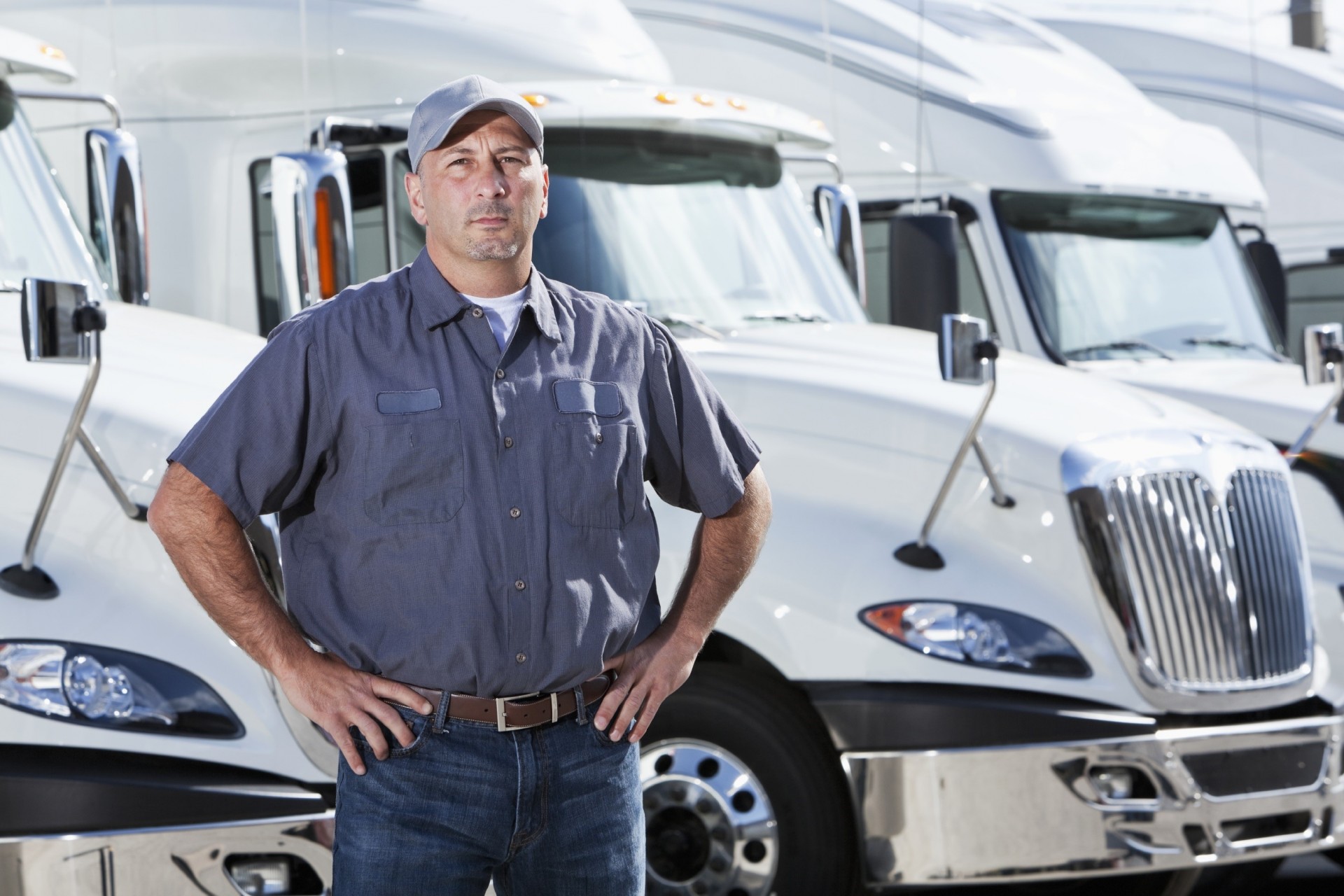 Of course, if you want to start from the beginning, here is part 1 of this list - "The Best Advice and Tips For New Owner-Operators pt.1"
Hire an accountant
Surely, having a business doesn't involve just a product and customers. There's also business structure, taxes, record keeping etc. If you are not proficient in accounting you will have a hard time doing all the book keeping on your own. So, you'll have to talk to a reputable accountant. A good accountant can help you with all the documents needed, with the business structure and ensure you comply with all the taxes you will be a subject to.
Get your budget on point
Your financial success as an owner-operator depends heavily on planning. And part of the planning is figuring out a proper budget. This includes both personal and business budget. This means you will have to figure out how much finances would your business and you will need. To make it simpler, let's check out what the both types of budget mean:
- Personal budget – includes the finances you will need, like mortgage or rent, retirement savings, utilities, for instance;
- Business budget – includes certifications, fuel costs, permits, taxes, truck maintenance and, of course, commercial truck insurance, for example.
Use some kind of specialized software (there are many, some of them very basic and free) to keep track of all your spending on all levels.
Commercial truck insurance
As we mentioned preciously in our article "Why is Commercial Truck Insurance So Important", if you want your trucking business to be successful - finding the right commercial truck insurance is of general importance. Sure, there is so much information and so many types of insurance, that you can easily feel overwhelmed, but it is a thing you have to do as soon as possible. First off, it is required by law. This is, like, the only reason you need, but we will give you some more. Commercial truck insurance makes your life easier. Incidents and accidents happen, and as a new owner operator, you can't afford to stop working because of some bizarre accident. This is where Commercial Truck Insurance comes into play – it covers most expenses that keep your business going. For example, the most important commercial truck insurance types are:
- Physical damage insurance;
- Non-trucking liability;
- Occupational Accident Insurance (OCC/ACC).
Get those and you will be covered against most problems.
Save some money
Let's face it – there is a chance your owner-operator business may not take off on day 1. In order for you to work properly you will need to have some money in the bank. You will need to have at least 60 days of operating costs saved. Because, as we said, anything can happen – your business is not invulnerable. So, you will need to have enough money to make it through at least 2 months without any or minimum income. Trucks brake, people get injured etc. Until you are good to go again, you will need money to cover truck fuel, maintenance, rent and everything else, until cash starts flowing back in.
So, there you go. Some tips for you to keep in mind if you are determined to pursue a career as an owner-operator. Sure, it doesn't seem that easy, but if you have the right game plan, have enough determination, put enough hard work and choose the right commercial truck insurance – you will soon realize you've made the best decision in your life.
If you strive for success and you want your business to be prepared – commercial truck insurance is one of the most important things to take care of. You can start by getting your FREE INSURANCE QUOTE from our website at bobtail.insure.